'Toi-ariki, te Toi-uru-tapu, te Toi-uru-rangi, te Toi-uru-roa'
'Art of the Gods, all sacredness, heavenly origin, all embracing-creation'
Toiariki's founding Artist Richard Francis currently resides in Rotorua working full time as a Contemporary Maori Artist and Educator, specializing in Moko (Maori Indeginous Skin Art).
He is also keenly concerned with the re-development of the symbolism and information attached to Moko designs, mostly focusing on these issues as they relate to his affiliated Iwi.
His work as a practicing tā moko artist is only one of many roles that he fulfils as a visual artist, carver, graphic designer, researcher of whakapapa, and tribal history. He is also a Kapa Haka performer for the Hikuwai Cultural Kapahaka Group.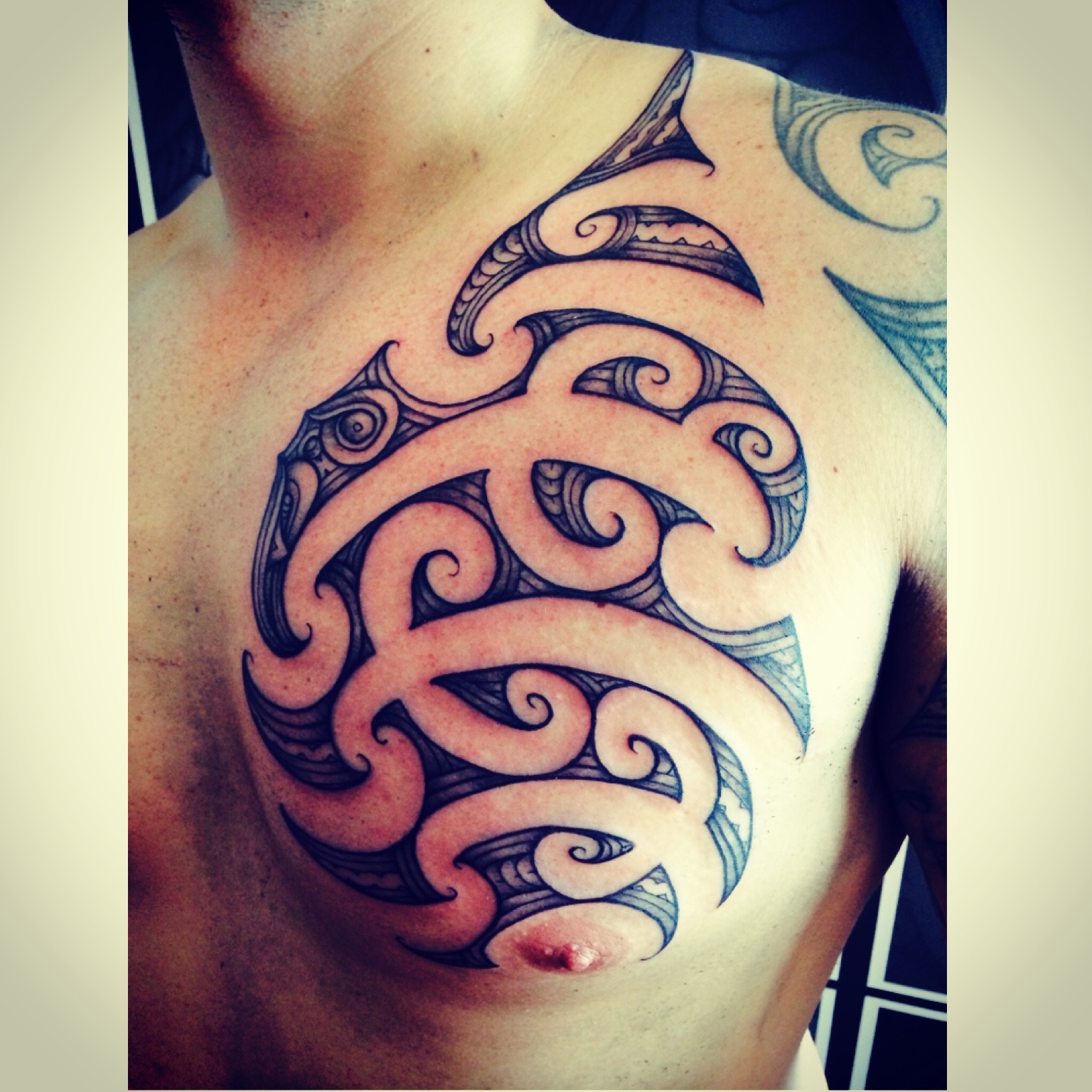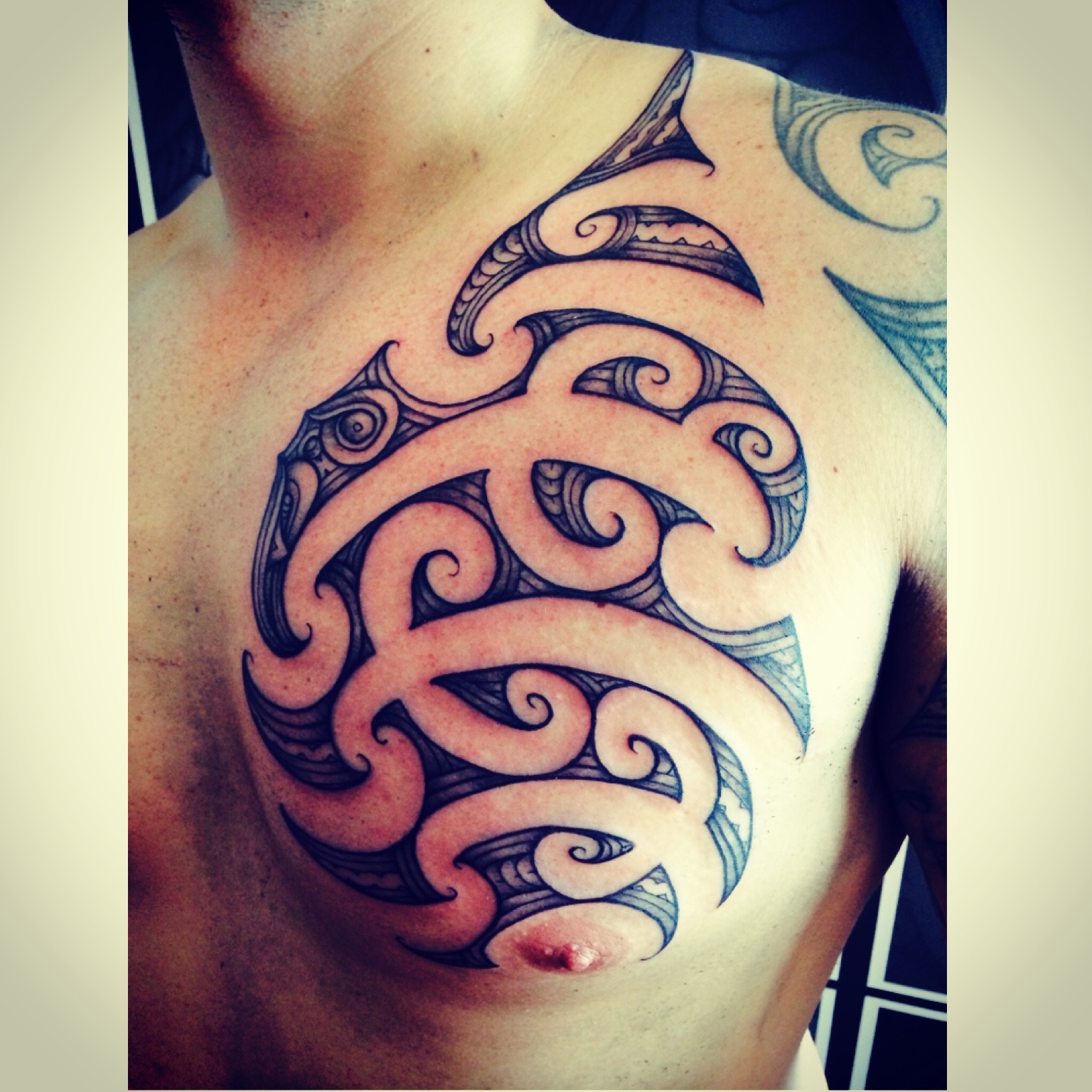 Toiarikis' Services in the Maori Arts domain include:
-Commissioned Artworks
-Corporate Logos
-Maori Art Seminar/lectures
-Whanau Reunion Designs
-Customised Maori Designs
-Maori T-shirts/Sports teams Apparel
-Kapahaka Moko Stencils
TO MAKE AN ORDER PLEASE CONTACT THROUGH
"CONTACT' PAGE with Option and size you are wanting as well as who we should make the invoice out to
Kapahaka moko stencils
Kia Ora,
Stencil Package Options,
Moko Stencils made from rubber stencils, used for Kapa Haka groups, easy to use, very quick preparation, easy clean up, great moko design.
Choose your option and reply with who I should make an invoice out too to toiariki@yahoo.com if an invoice is needed and the size you are wanting Adult or childrens size?

Note: due to being gst registered now the prices have increased by 15%

Option 1: $425.50
Package includes:
Carry Case,
Full Face Male Moko,
2 x Moko Kauae (Female Chin Moko),
Roller,
Ink,
Ink roller pad,
and full 'how to use' instructions

Choose 1 of 2 sizes, Adult or Children size moko sets.

Option 2: $483
Package includes:
Carry Case,
Bottom half Face Male Moko,
2 x Moko Kauae (Female Chin Moko),
1 x Puhoro Design (leg plate)
Roller,
Ink,
Ink roller pad,
and full 'how to use' instructions

Option 3: $425.50
Package includes:
Carry Case,
1 x Puhoro (leg design),
1 x Raperape (buttock design)
Roller,
Ink,
Ink roller pad,
and full 'how to use' instructions

Option 4: $92
Package includes:
Carry Case,
2 x Moko Kauae (Female Chin Moko),
Roller,
Ink,
Ink roller pad,
and full 'how to use' instructions

Option 5: $264.50
Package includes:
Carry Case,
Bottom Half Face Male Moko,
2 x Moko Kauae (Female Chin Moko),
Roller,
Ink,
Ink roller pad,
and full 'how to use' instructions

Option 6: $782
Package includes:
Carry Case,
1 x Full Face Male Moko, Choose 1 of 2 sizes, Adult or Children size moko sets.
2 x Moko Kauae (Female Chin Moko),
1 x Puhoro (leg design),
1 x Raperape (buttock design)
2 x Roller,
2 x Ink,
2 x Ink roller pad,
and full 'how to use' instructions

Option 7: $575
Package includes:
Carry Case,
Full Face Male Moko,
2 x Moko Kauae (Female Chin Moko),
1 x Puhoro Plate
2 x Roller,
2 x Ink,
2 x Ink roller pad,
and full 'how to use' instructions

$11.50 postage within New Zealand
$35 postage to Australia
$57.50 postage anywhere else In the world

PayPal: toiariki@yahoo.com if you are paying from overseas to avoid bank fees

Please email toiariki@yahoo.com with who I should make invoice out too, also with the full postal address for shipping, then allow 7-10 days 'AFTER PAYMENT CONFIRMATION' for production and postage of goods.

Mauriora

Richie Francis +64 21 483 272

Check out Moko Stencils Album on Facebook too:
http://www.facebook.com/photo.php?fbid=10150408142374665&set=a.10150121318189665.307123.271524634664&type=3&theater
TO MAKE AN ORDER PLEASE CONTACT THROUGH
"CONTACT' PAGE with Option and size you are wanting as well as who we should make the invoice out to
For MOKO (Maori Tattoo or Kirituhi) bookings and/or MOKO STENCIL inquiries please Contact us at
by text at +64 21 483 272 or you leave your details and a detailed message below
Location of the Ta Moko studio is
1157 Arawa St, Rotorua, New Zealand
+64 21 483 272
toiariki@yahoo.com